Verify that Hot Alarm Clock is allowed to wake the computer
1. Open the Control Panel in the Start menu.
2. Open Power Options in the Control Panel.
Note: If Power Options item is not available, change View by to Large icons at the top right of the Control Panel.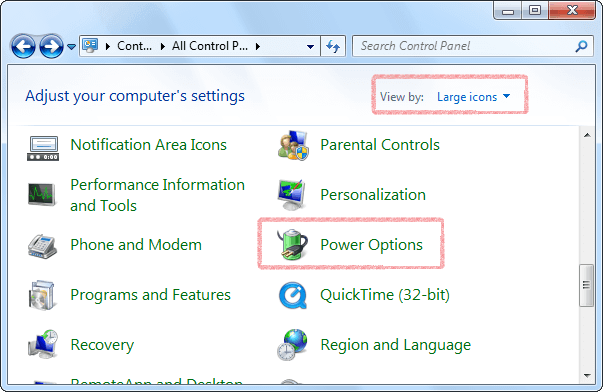 3. Select Change plan settings next to the active power plan.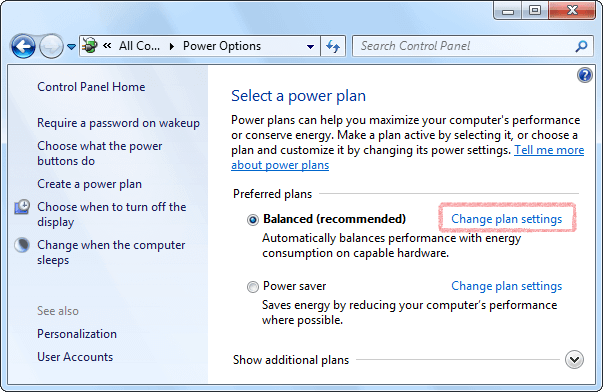 4. Click on Change advanced power settings.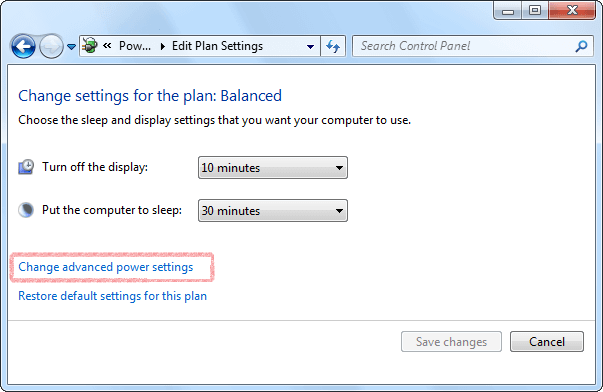 5. Click on Change settings that are currently unavailable (if needed).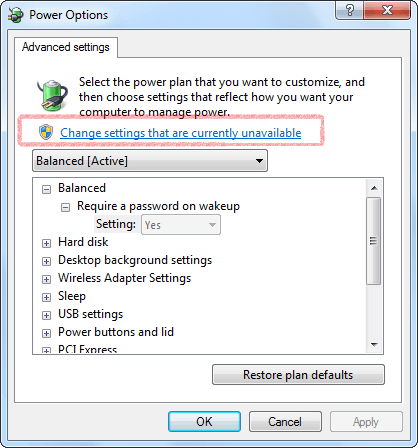 6. Set Allow Wake Timers to Enable under the Sleep item and then click OK to save the changes.